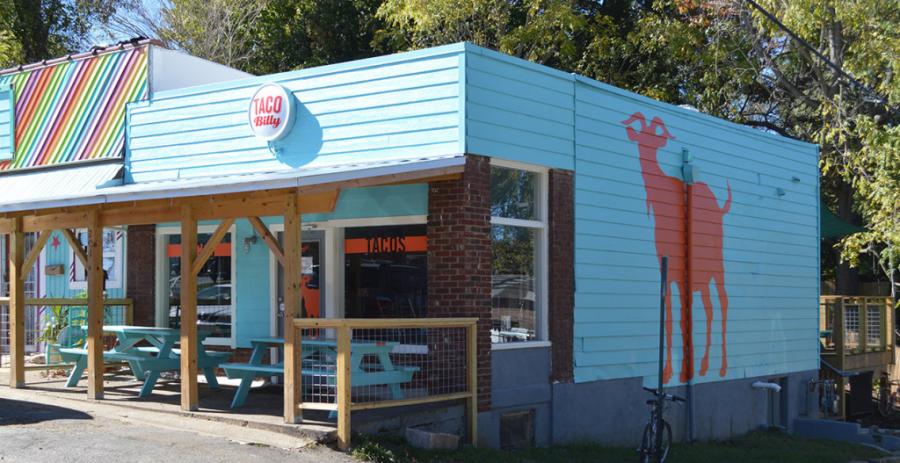 ASHEVILLE
ADDRESS
201 Haywood Rd.
Asheville, NC 28806
TRY USING A TELEPHONE!
828-505-0088
HOURS
Tuesday through Saturday
8:00am - 8:00pm

Sunday
8:00am - 3:00pm
PARKING
Parking is available in front of the restaurant, on sections of Brownwood, and on weekends, at Allied Wheel and Alignment across the street. Please do not park in the empty lot to the east of the building.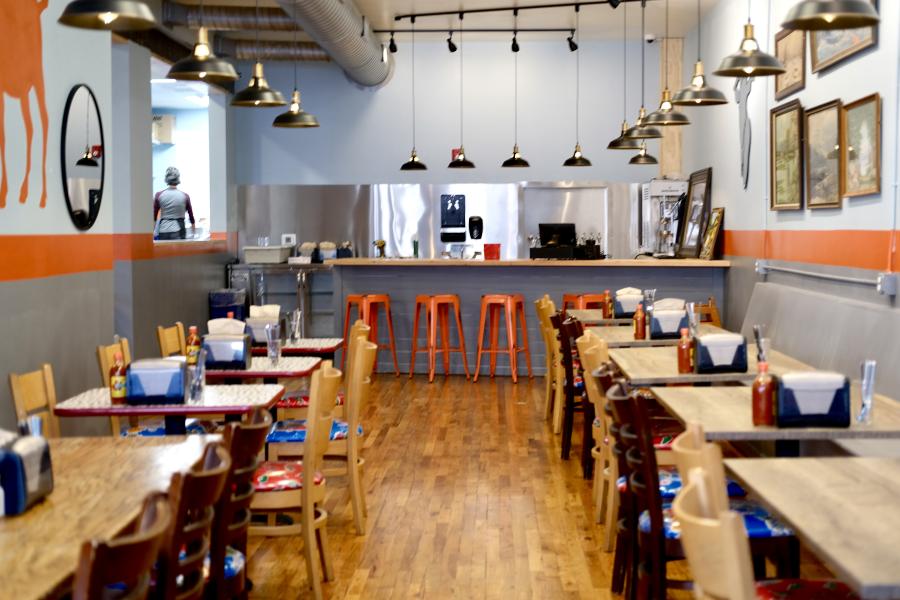 BLACK MOUNTAIN
ADDRESS
117 Cherry Street
Black Mountain, North Carolina 28711
CONSIDER THE MIGHTY TELEPHONE
(828) 419-6336
HOURS
Tuesday through Saturday
8:00am - 8:00pm

Sunday
8:00am - 3:00pm